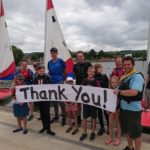 West Wilts Sailing Club
West Wilts Youth Sailing Association has received a £10,000 funding boost from the Landfill Communities Fund (LCF) which is administered for The Hills Group by Community First, the Rural Community Council for Wiltshire. See more
---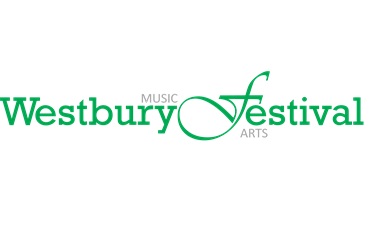 Westbury Festival
The Hills Group is extremely proud to have sponsored the Westbury Festival from 2012 – 2019.
---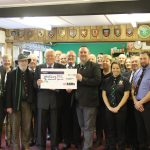 ---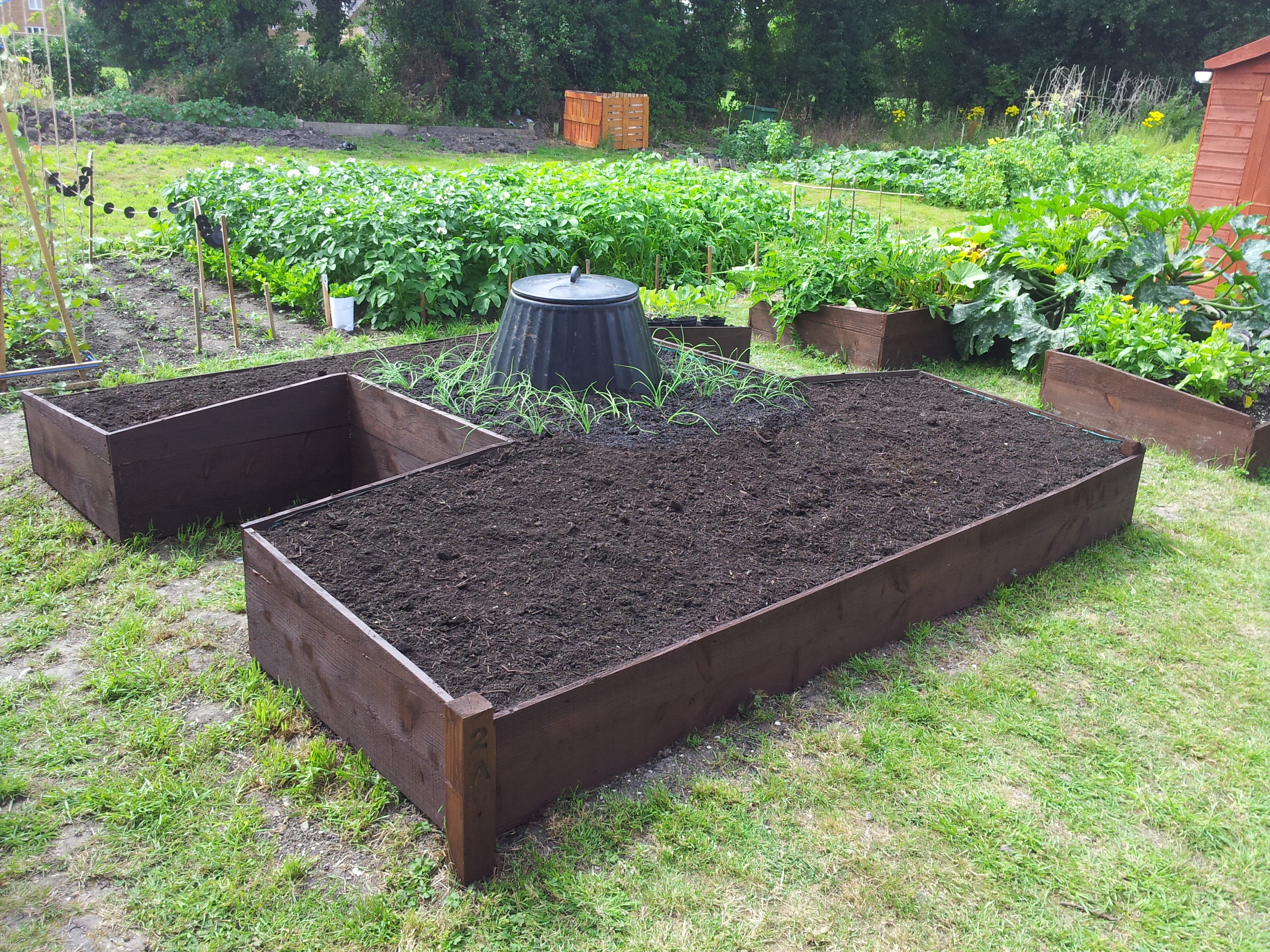 Compost donation for Westbury Shed
Hills donated loads of compost for the raised garden at Westbury Shed.
---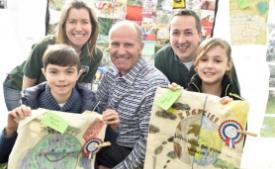 Recycling message delivered to Westbury primary schools
Hills donates a cotton shopping bag to every primary school pupil in Westbury to help deliver recycling and waste reduction messages.
---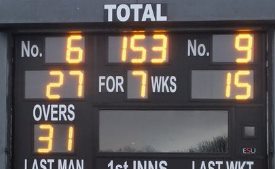 New scoreboard for Westbury Cricket Club
Landfill Communities Fund helps Westbury & District Cricket Club install a new LED electronic scoreboard.
---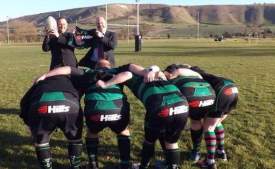 Westbury Rugby Club sponsorship
Hills Waste Solutions sponsor Westbury Rugby Club.
---

2015 Westbury Music & Arts Festival
Hills sponsors the 2015 Westbury Music & Arts Festival
Read more >>
---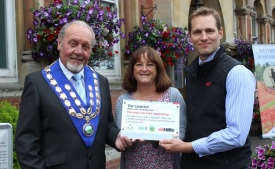 The Laverton – public information system, digital display screens
Landfill Communities Fund helps create a public information system including digital display screens at the Laverton Institute.
---

2014 Westbury Music & Arts Festival
Hills sponsors the 2014 Westbury Music & Arts Festival
Read more >>
---